Professional . Affordable . Trustworthy
Separate your Personal and Business Calls
"MCSI is a great company to work with. They are professional, friendly, and very knowledgeable."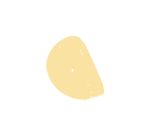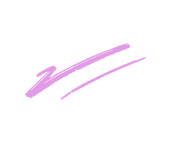 Reliable Small Business Phone System
Built and Maintained By Us For You
✔️ Enhanced communications for increased productivity and improved CRM
✔️ Communications delivered via your existing internet connection for higher fidelity
✔️ Dozens of advanced features not available with traditional phone lines
✔️ Increased mobility — make and receive calls from anywhere there's internet, on any device
✔️ 24/7 monitoring and support, preventative maintenance, and automatic updates all for less than what the phone company charges
Limited functionality, low audio quality, steep phone bills — nobody likes traditional phone lines. Voice over Internet Protocol (VoIP) offers a feature-rich, cost-effective alternative to legacy telephony systems, but finding the right setup for your business and keeping it maintained requires knowledge and resources most companies don't have. That's where MCSI comes in.
Frequently Asked Questions
What is VoIP, and how does it work?
VoIP (Voice over Internet Protocol) lets you access phone service over the internet. Calls are no longer dependent on old traditional phone lines. VoIP achieves greater functionality at a lower cost for businesses. This innovation means that communication expenses are much cheaper than traditional phone service. Many business owners report cost savings up to 70% after switching to phone service to VoIP. These modern phone systems include many business features that boost productivity and revenue.
How is the call quality of a VoIP phone?
What should I look for in a cloud communications system (VoIP)?
Do I need to have an existing VoIP phone?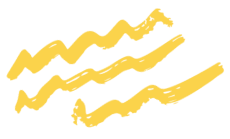 Switch Your Phones To MCSI
A VoIP system from MCSI will streamline your internal and external communications. Save up to 25% when compared to other VoIP providers. Switch now and get 2 free months of hosting!